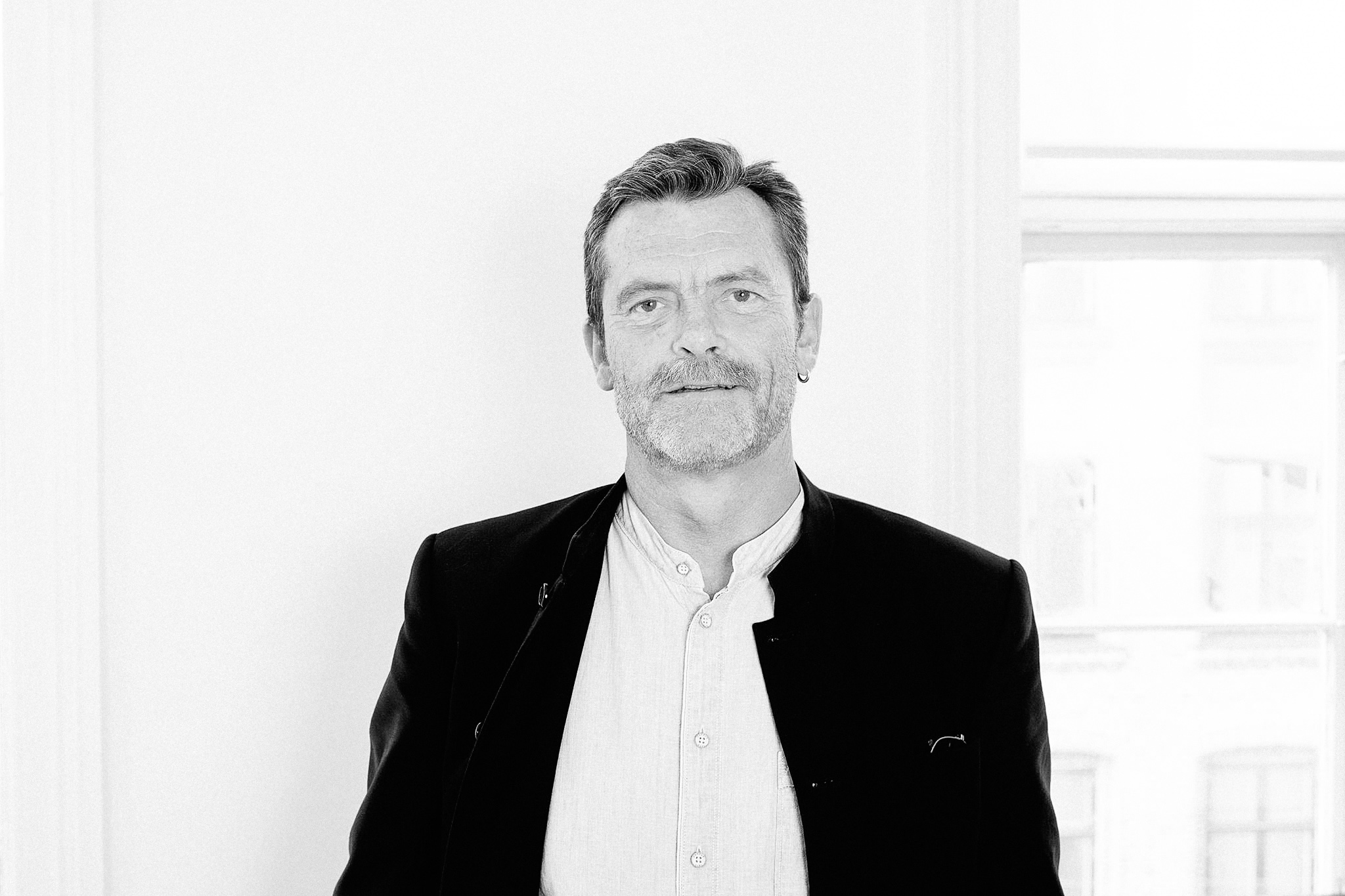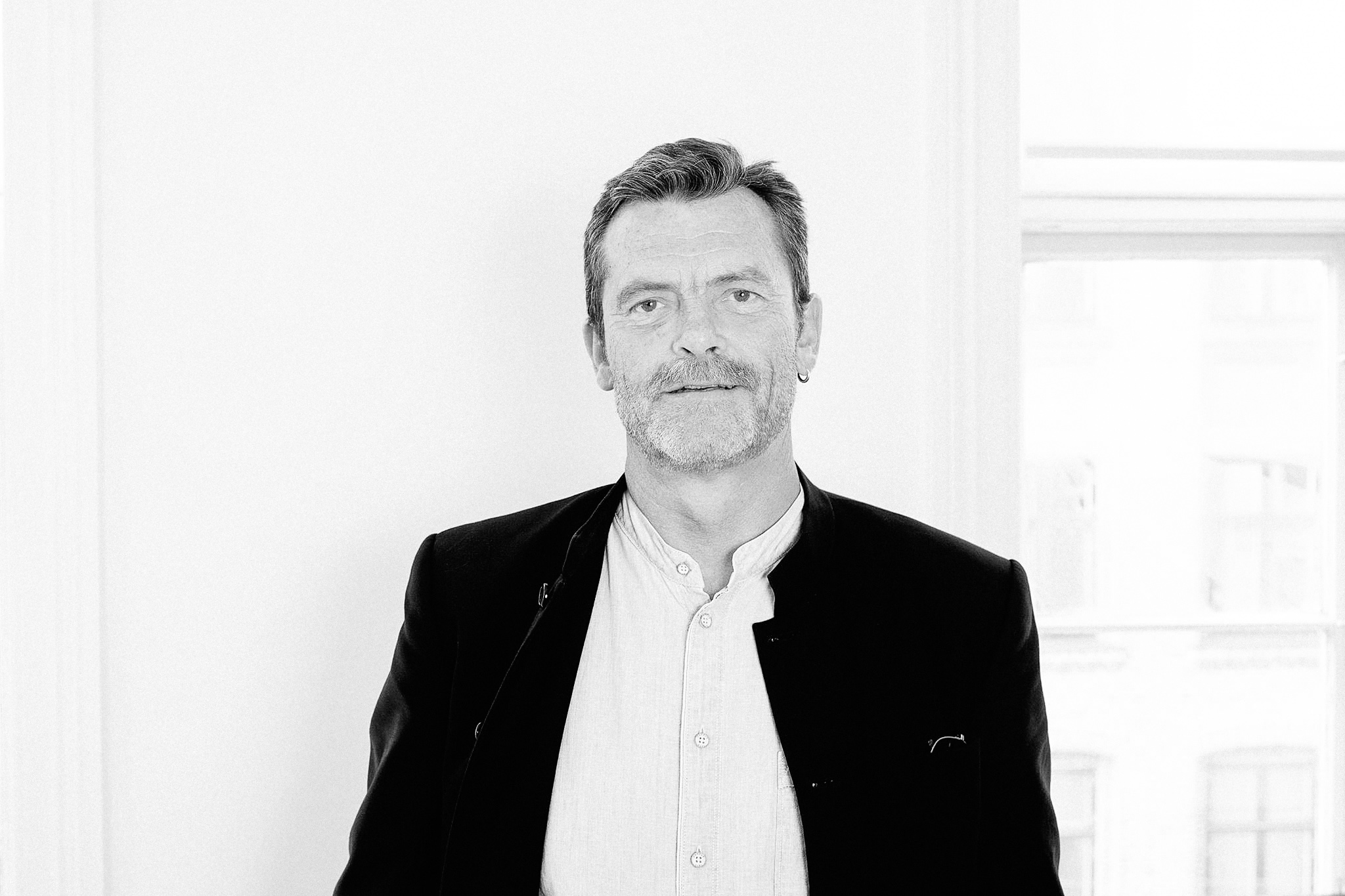 Lars Thøgersen
Lars Thøgersen is a serial entrepreneur and the driving incentive of several start-up companies across a range of industries. With 25 years of extensive experience in the areas of design, business and technology, he offers highly qualified consultancy, insightful lectures, and intelligent design solutions.
Lars is a well-known and award winning designer within service design development, value chain enhancement and systems- and product design.
The founder and former CEO of a concept house, CPH Inventures, Lars' expertise spans:
• business development
• strategy
• technological research
• new product financing and branding
• human resources
• holistic and systematic product and service design from a holistic and systematic perspective.
Lars Thøgersen is a 'hands on' designer and manages his company with a human centered approach to concept making. He excels in motivating and inspiring creative teams to deliver superb, creative work under tight deadlines that create value for their clients - Denmark's industry leaders. Lars has a passion for combining creativity, ideation, design and decision making processes in order to implement solutions that bring a significant return on investment to the client. Lars emphasizes the need for interdisciplinary teams to make meaningful concepts and solution. He offers facilitation in customer (user) research, concept generation; technical design; client/vendor interaction; value chain enhancements, prototyping; human factors and usability; business and graphic presentations; business development; intellectual property and project management.
Lars is also a member of several boards and advisory committees.