Current challenges – future assets
CPH ID is a Copenhagen-based advisory agency that offers consultancy and development, particularly in value chain enhancement and delivery excellence for a variety of customers in distribution, construction and aviation.
We work within a network of companies, ventures and free agents with business development and change management. We are always agile and capable of building the right team for the task at hand.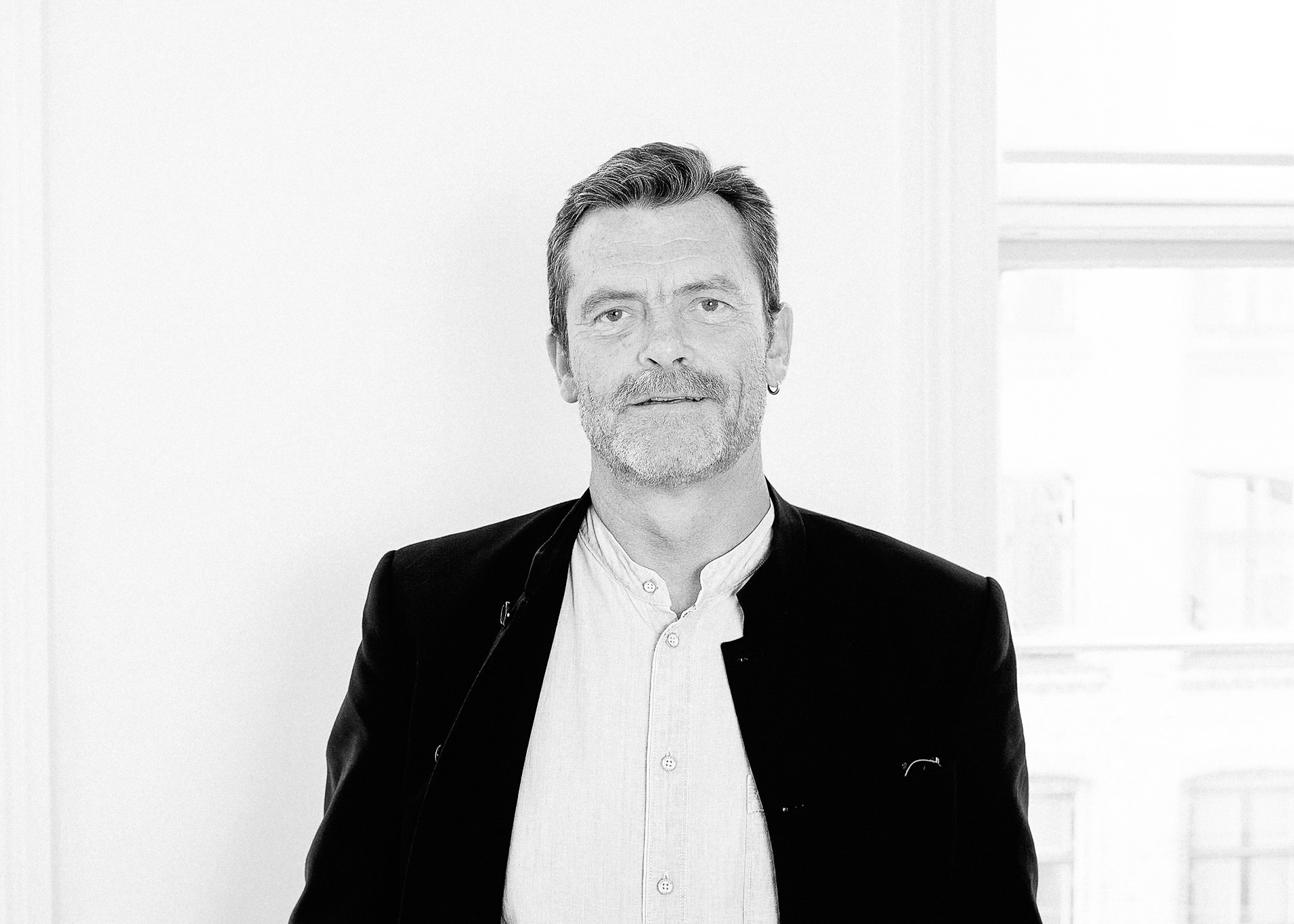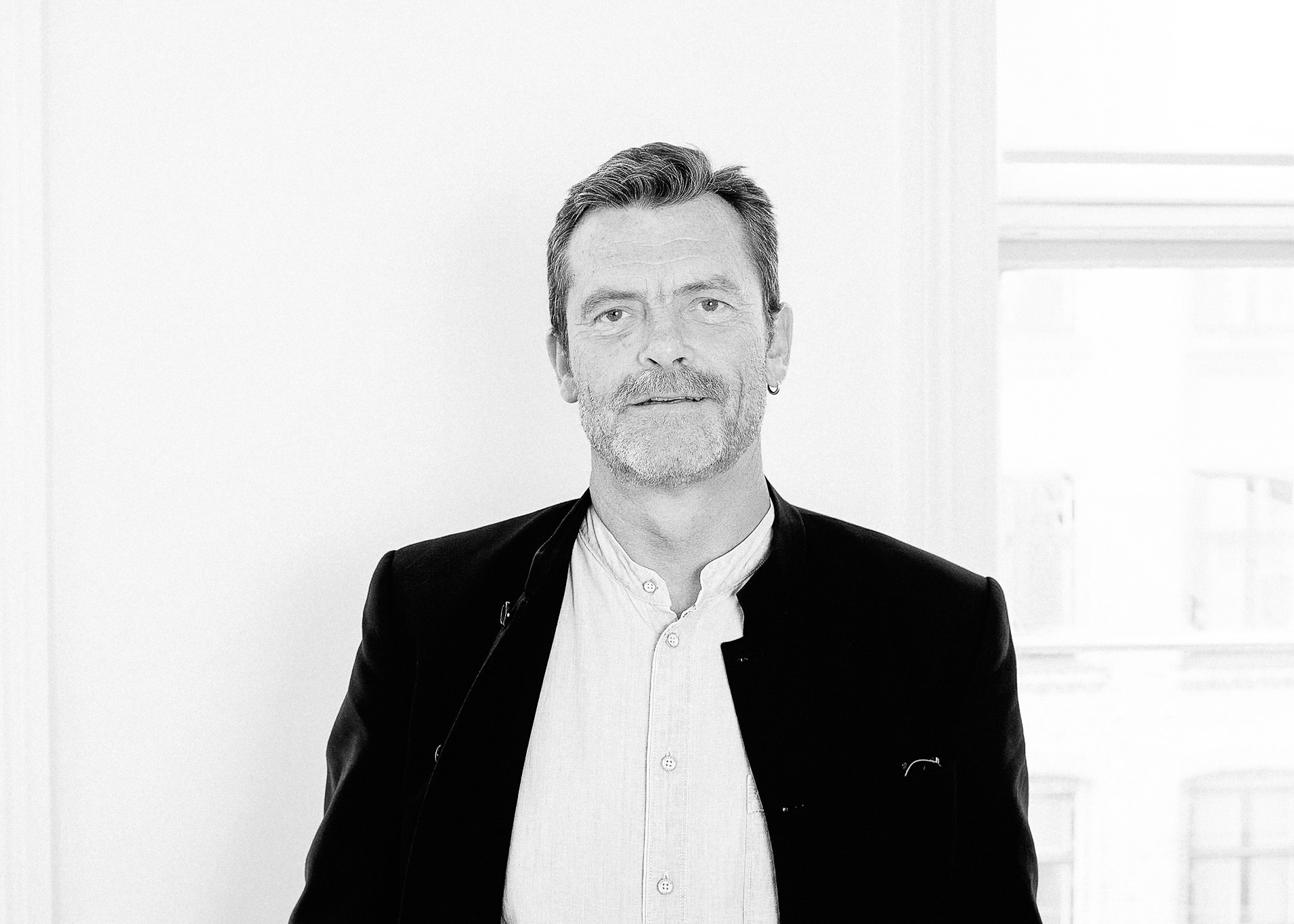 About Lars Thøgersen
Lars Thøgersen is a serial entrepreneur and the driving incentive of several start-up companies across a range of industries. With 25 years of extensive experience in the areas of design, business and technology, he offers highly qualified consultancy, insightful lectures, and intelligent design solutions.
Working with people, technology and business
A Danish background is helpful when dealing with visionary projects. Being a small country, we have always had to think internationally and seek out global potential for our solutions, because our national or regional markets might prove too small a fit. We know that it requires a diverse set of skills and competencies to fully understand how to create true and conceivable value for users of our developed products, systems and services. Design Thinking empowers the ability to connect useful technology with business opportunities – ALWAYS from a human centered perspective – ALSO in BtB markets.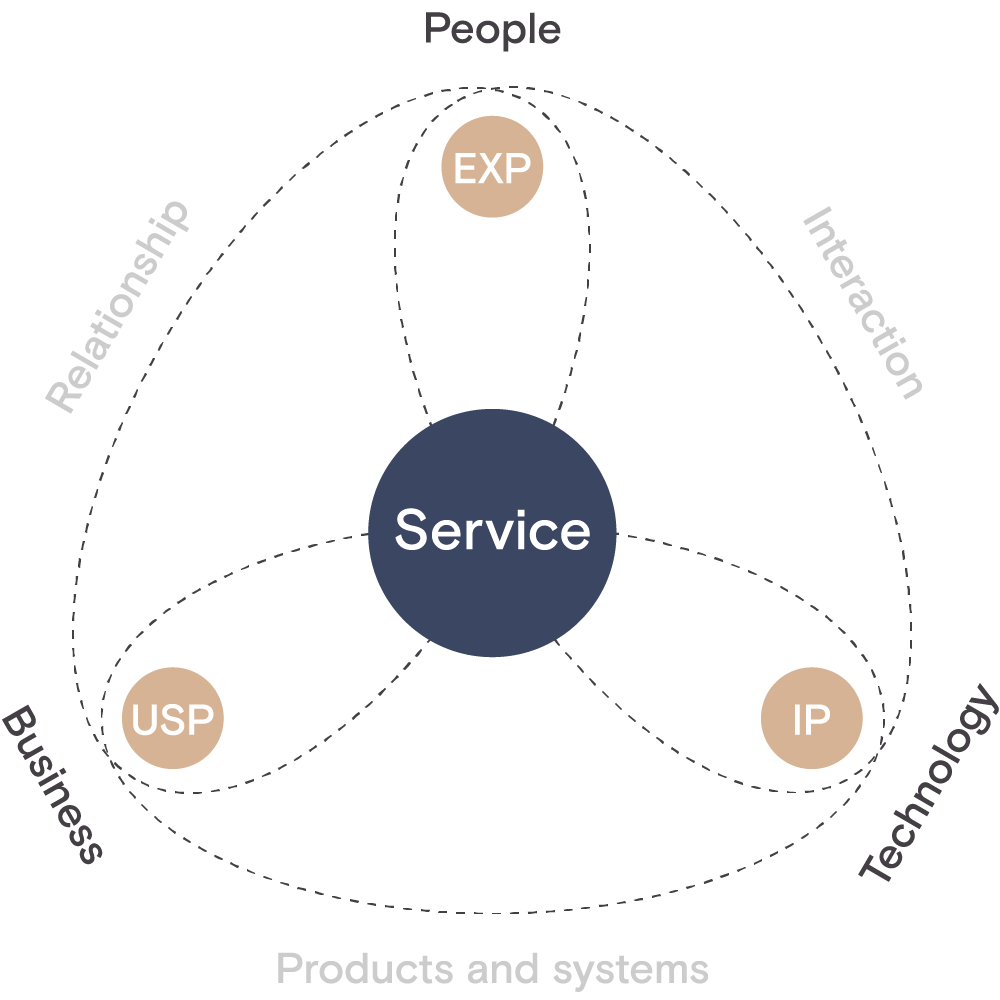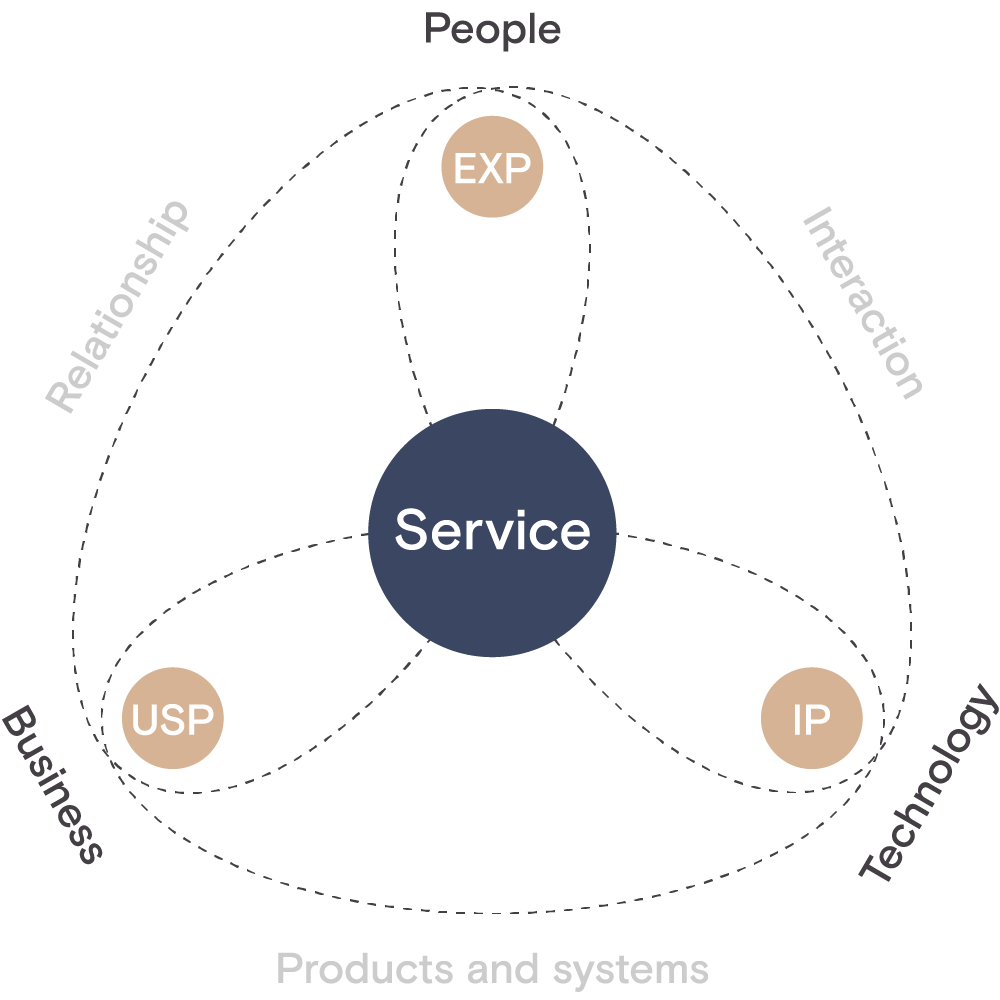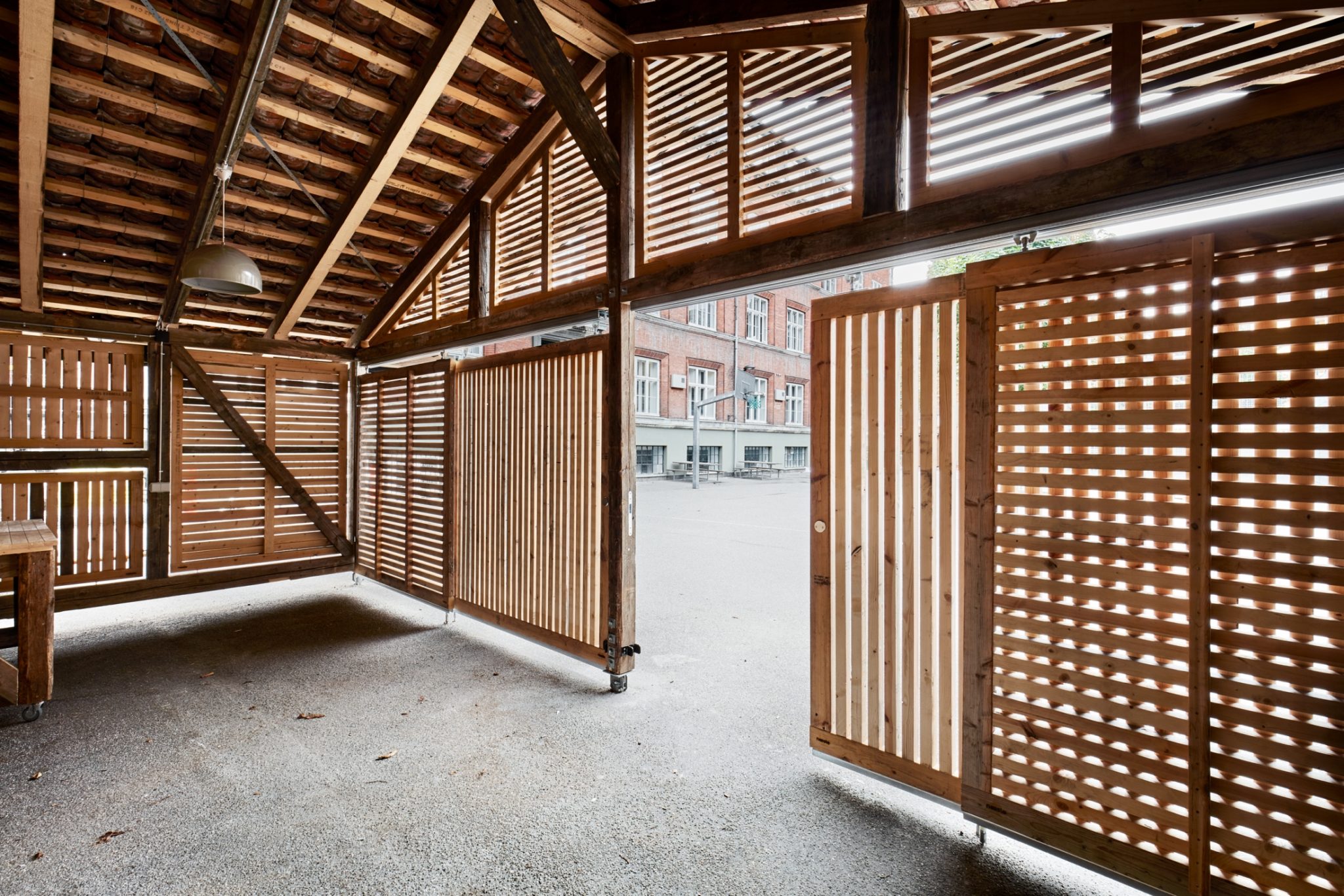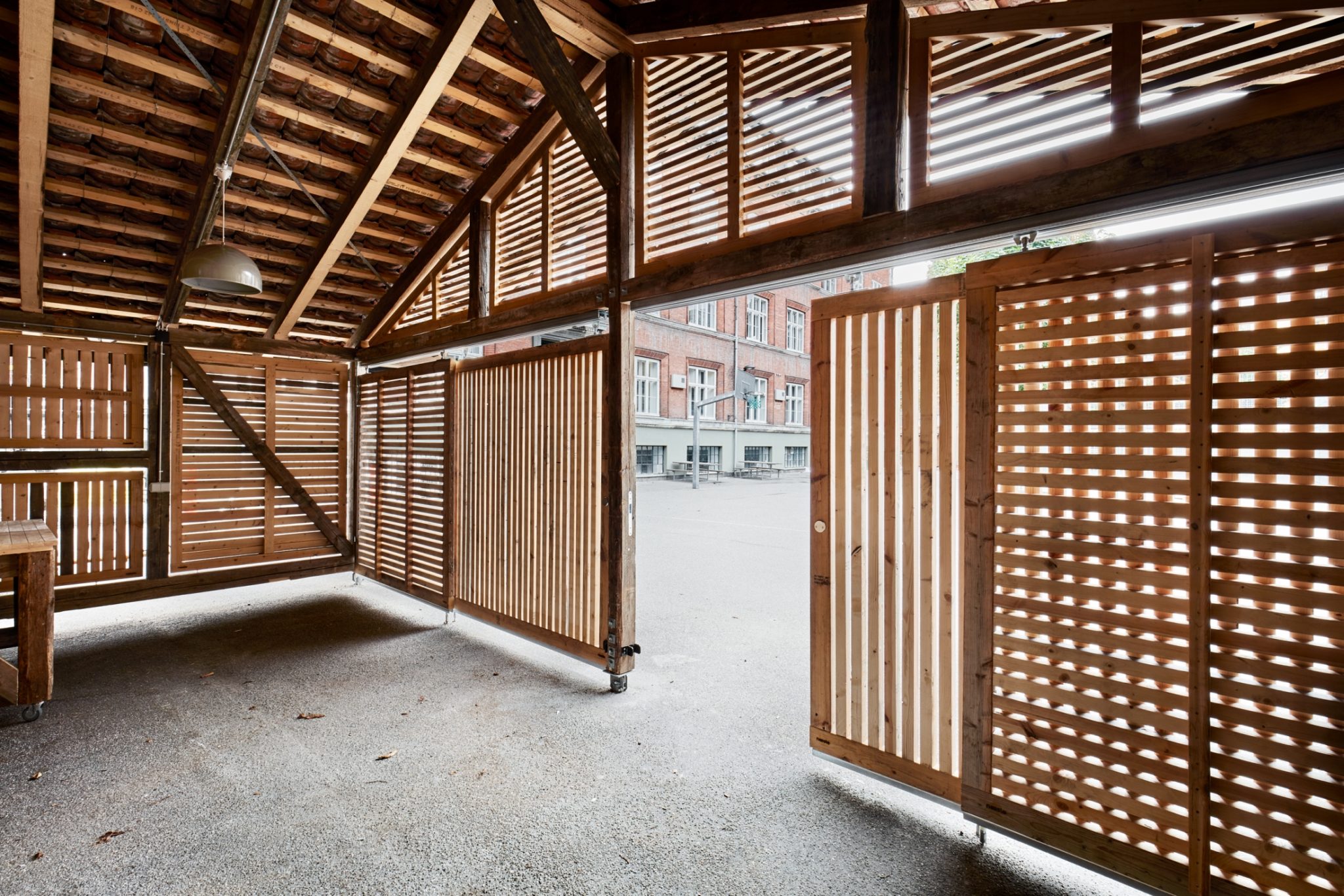 Næste
Co-Founder 2019 –
Designed and developed by Arch. Niels Jakubiak turning waste into value. We cooperate with all major demolitions companies and RGS Nordic as the biggest waste collector in Denmark for sorting and cleaning wood material to construction components in Næste secondary buildings, such as our sheds. We also make use of different building industry waste material and cut-offs.
InOut
Founder and inventor 2018 –
InOut is an abbreviation of the phrase "being inside – outside". That's what you feel in the elegant design of the InOut building system. It has the markets most slender posts and rafters allowing for more glass; more light – and hence the feeling of being inside – outside. Check it out.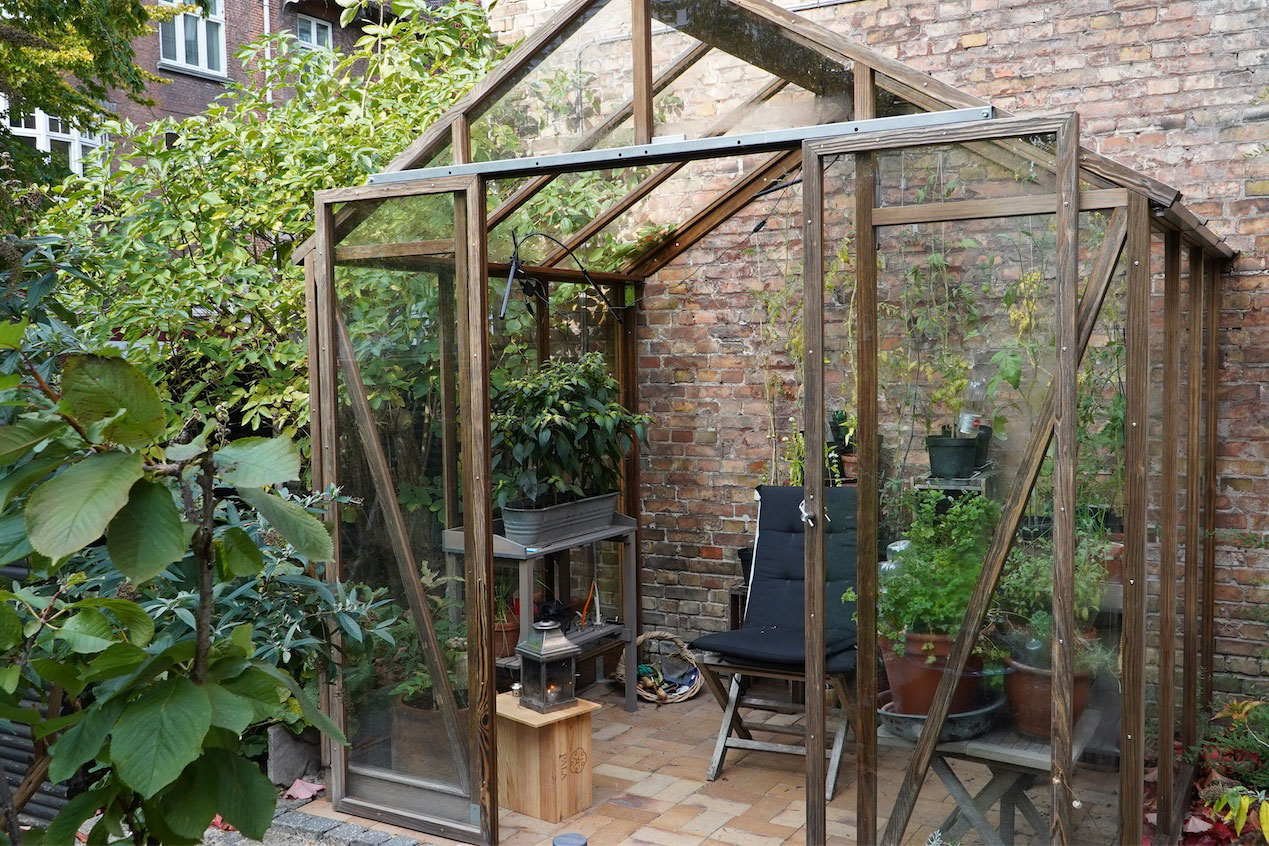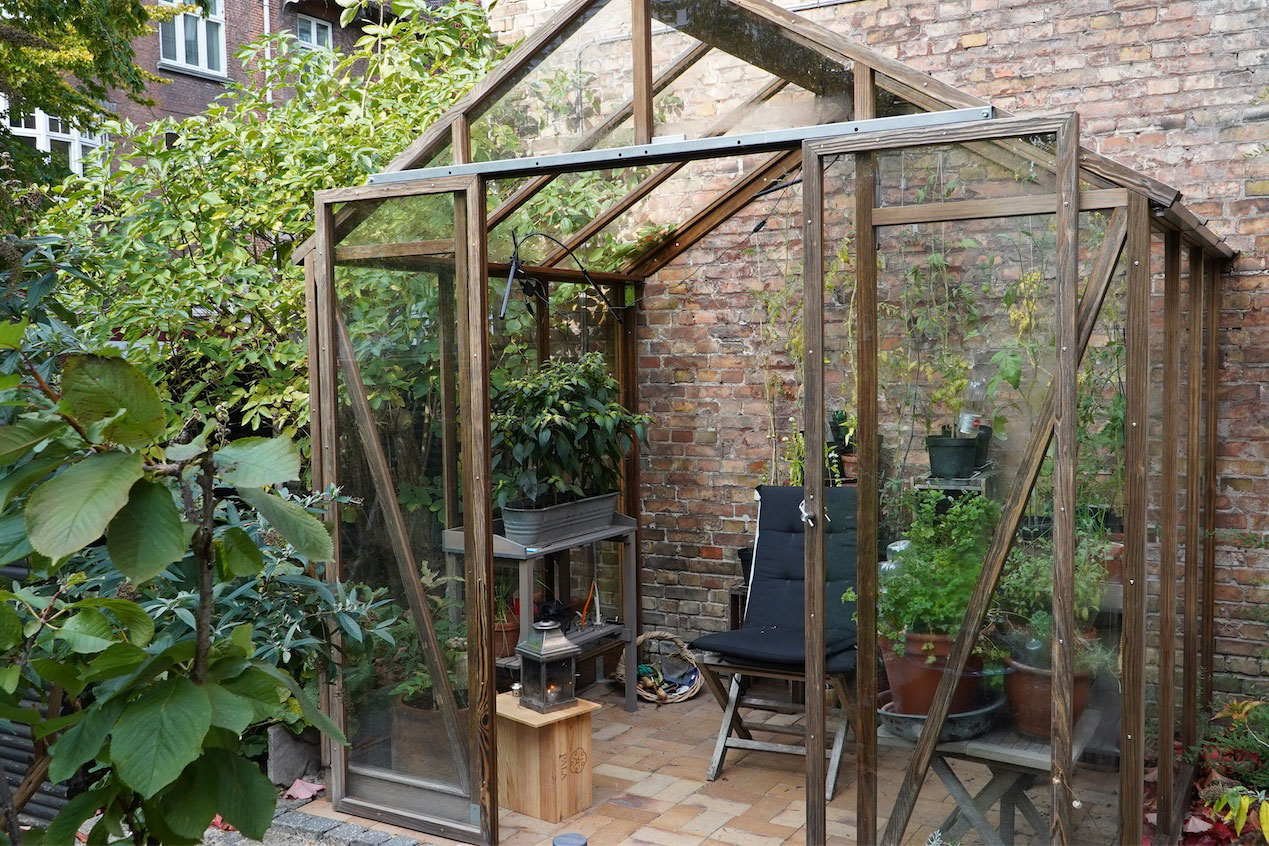 Clients
Arla Foods
Acrimo
Billund Airport
Copenhagen Airport
Fire Eater
Integra Consult
Innogie
SAS
Solar
Network
Urgent.Agency
RHB Design
Rasmus Thygesen
Holscher Design
Frej Lotus
Mads Abildgaard
.
Awards
Den Danske Designpris
Red Dot Design Award
Trible Topnomination Index 2007
Topnomination Index 2009
Topnomination Index 2011
Danish Design Council Honorary Award 2008
Good Design Award
SAS Catering Award
Amagers Erhvervsleder
InOut Finalist in Danish Design Award 2022
Boards
Danish Design Centre, Vice Chair
-
Talks
Current Challenges – future assets:
In aviation
In construction
In Distribution
Human Centered Innovation
Forget the product: Think customer value
Service Design in BtB markets
How to innovate in complex value chains