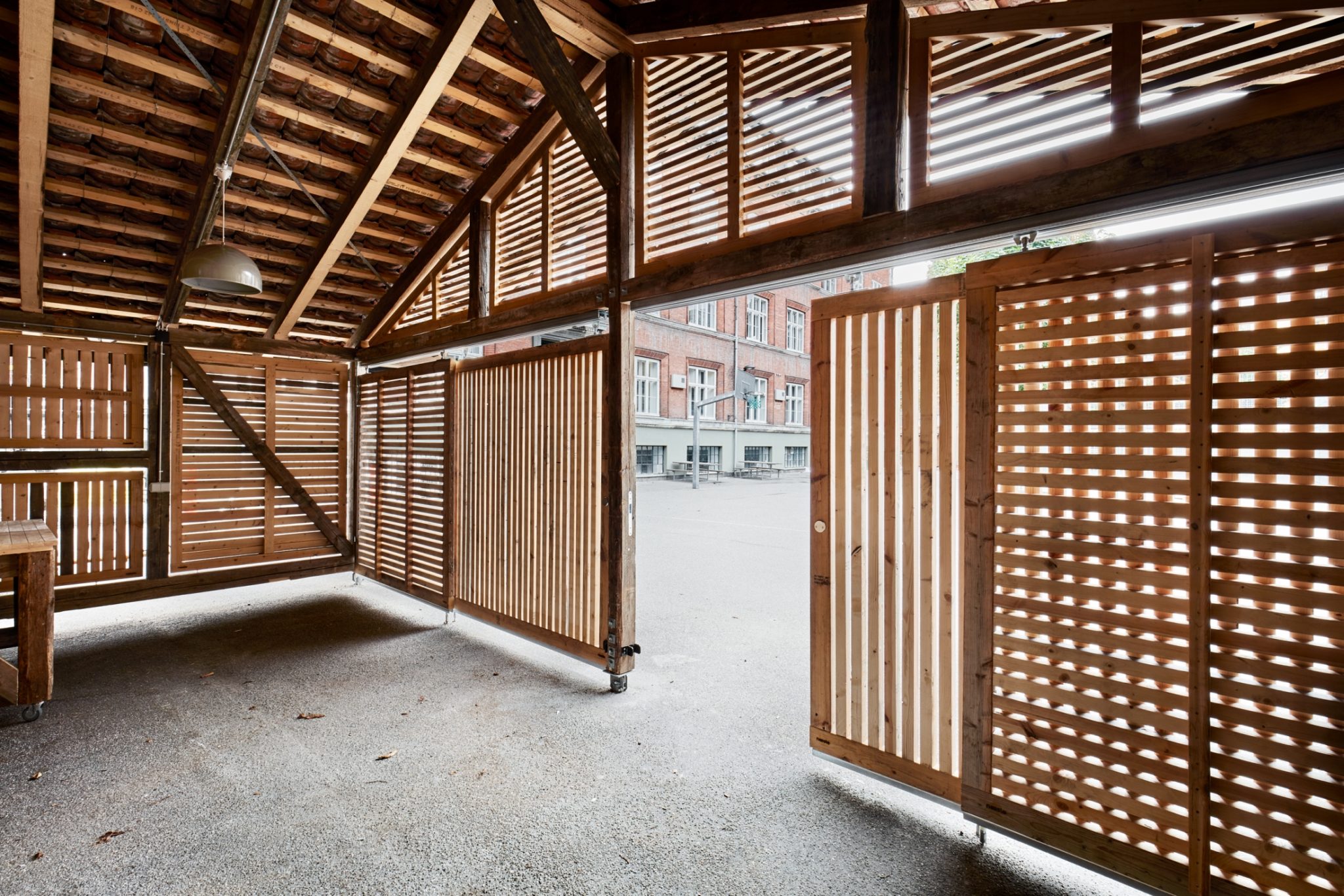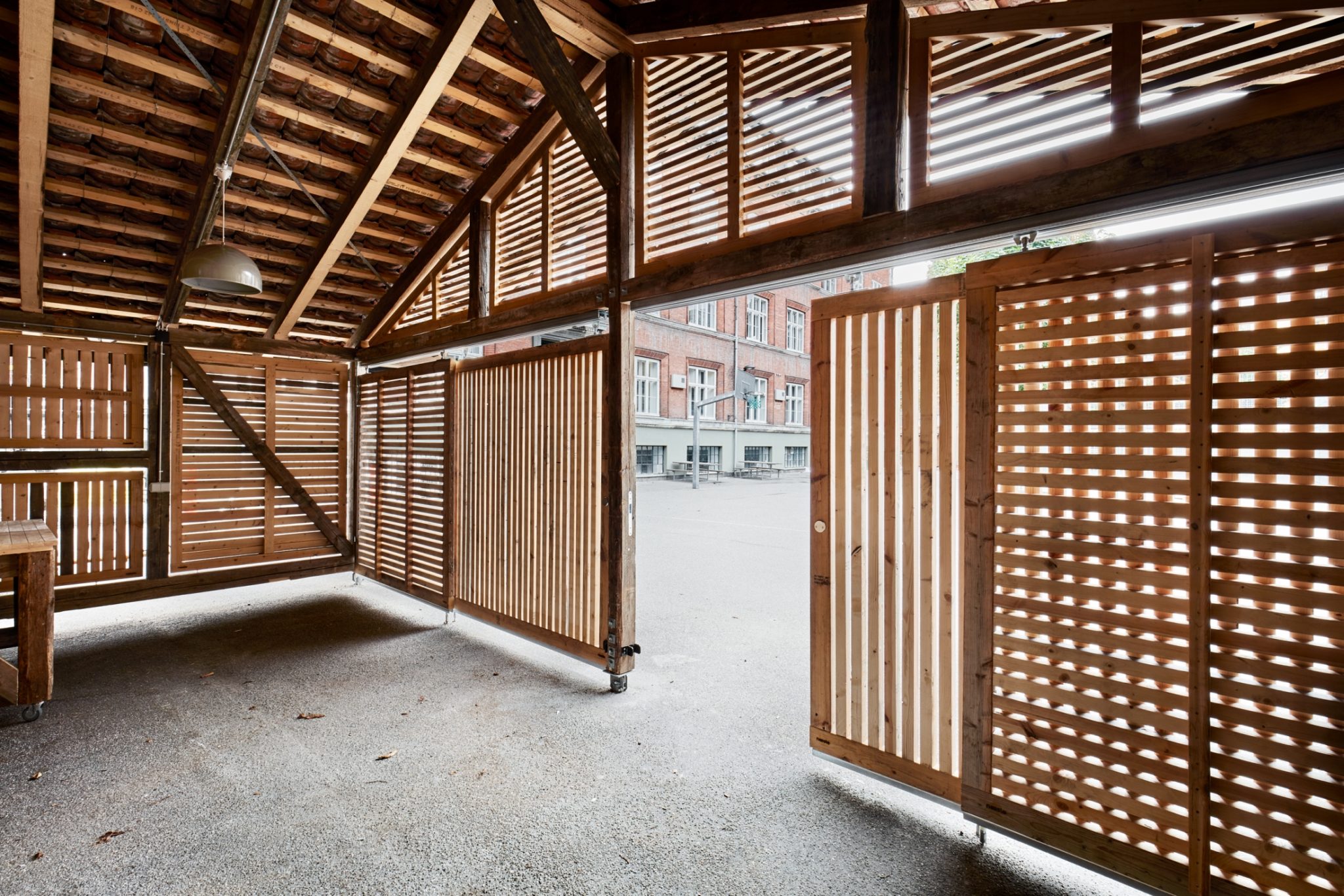 Næste
Co-Founder 2019 –
Designed and developed by Arch. Niels Jakubiak turning waste into value. We cooperate with all major demolitions companies and RGS Nordic as the biggest waste collector in Denmark for sorting and cleaning wood material to construction components in Næste secondary buildings, such as our sheds. We also make use of different building industry waste material and cut-offs.
InOut
Founder and inventor 2018 –
InOut is an abbreviation of the phrase "being inside – outside". That's what you feel in the elegant design of the InOut building system. It has the markets most slender posts and rafters allowing for more glass; more light – and hence the feeling of being inside – outside. Check it out.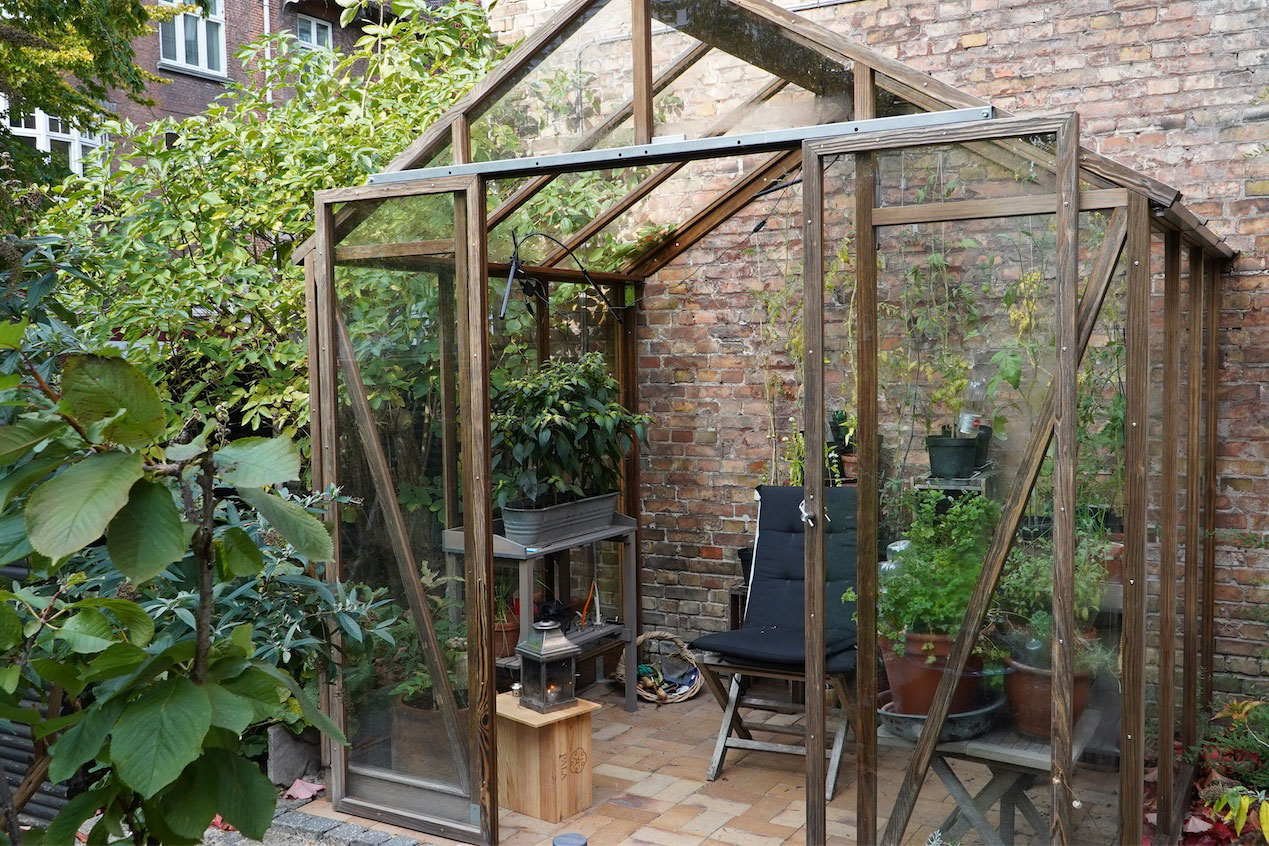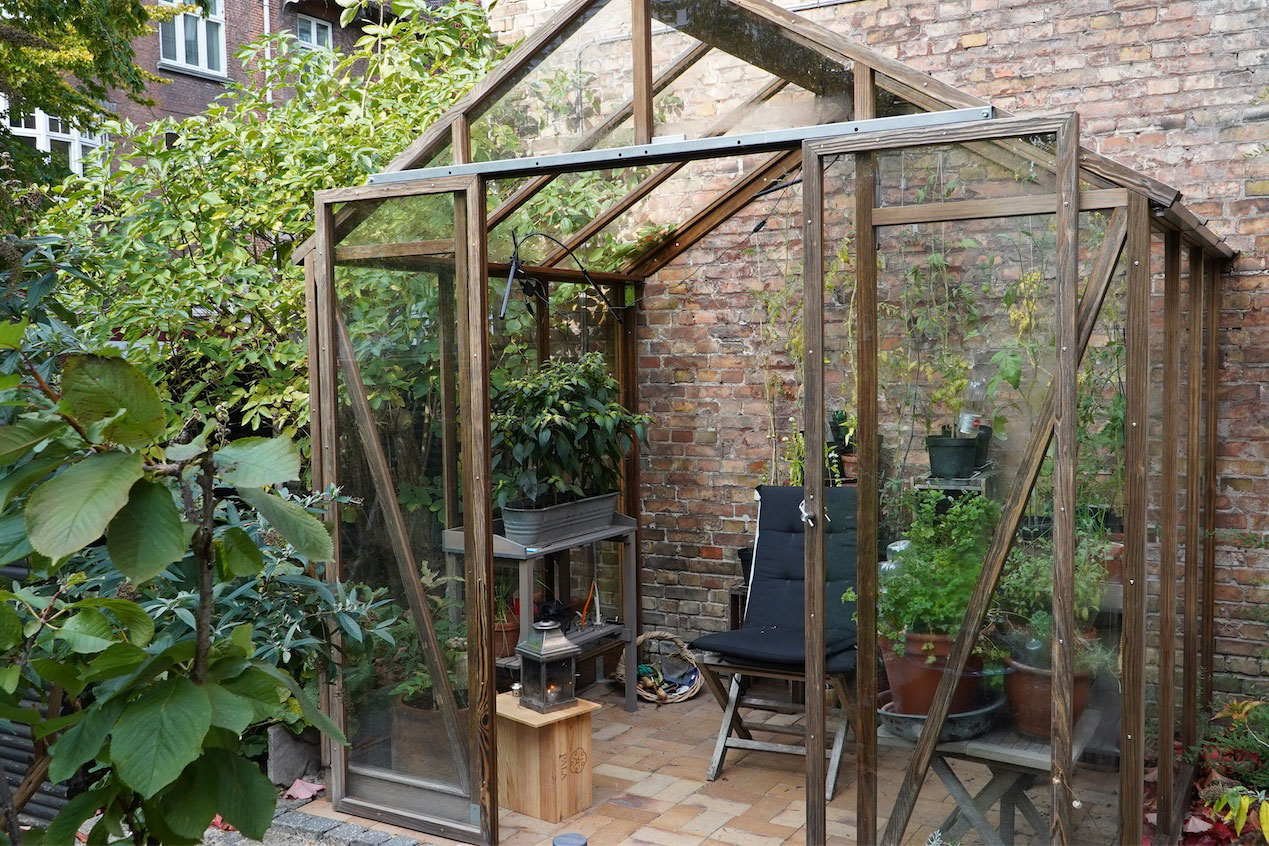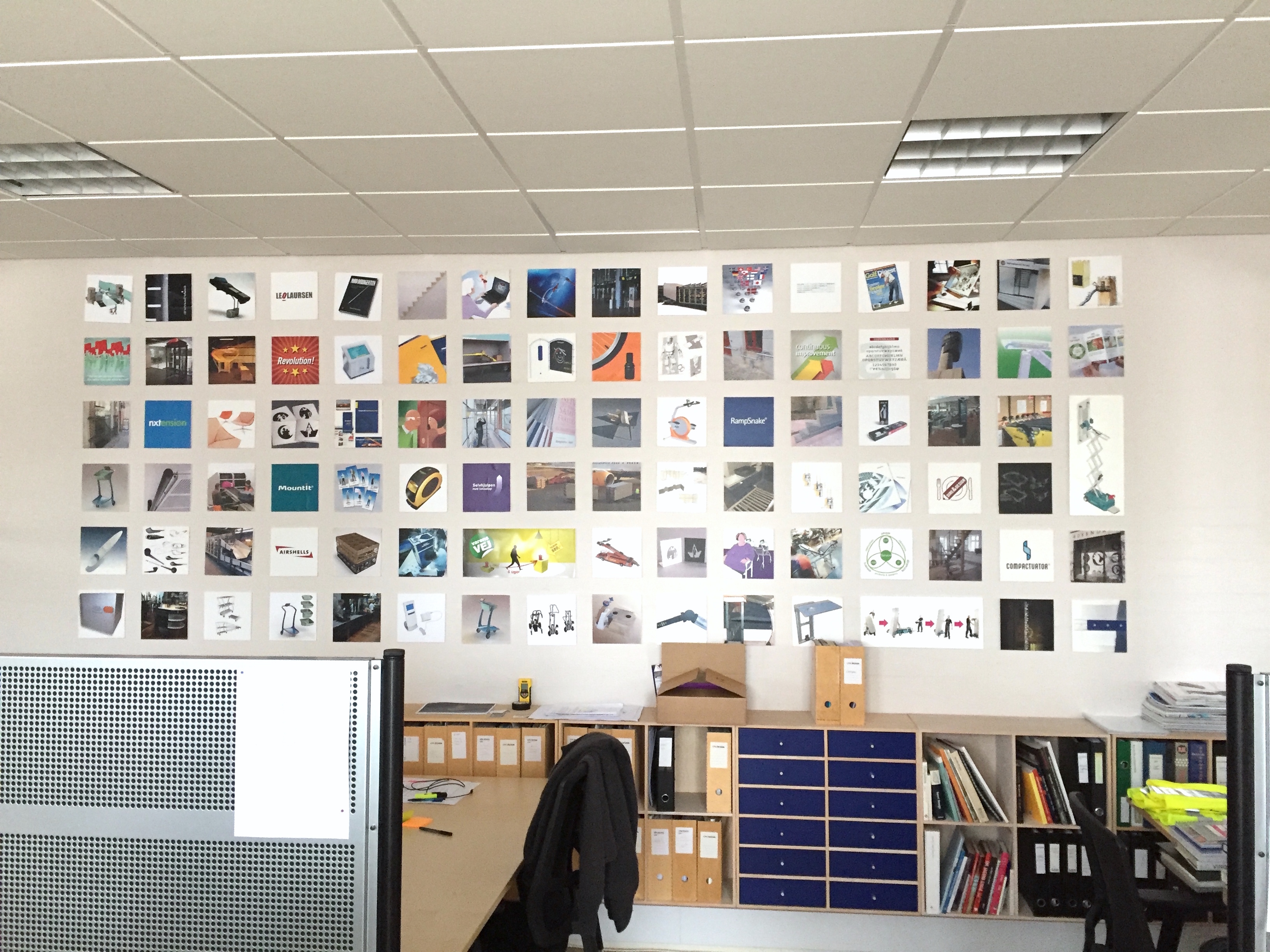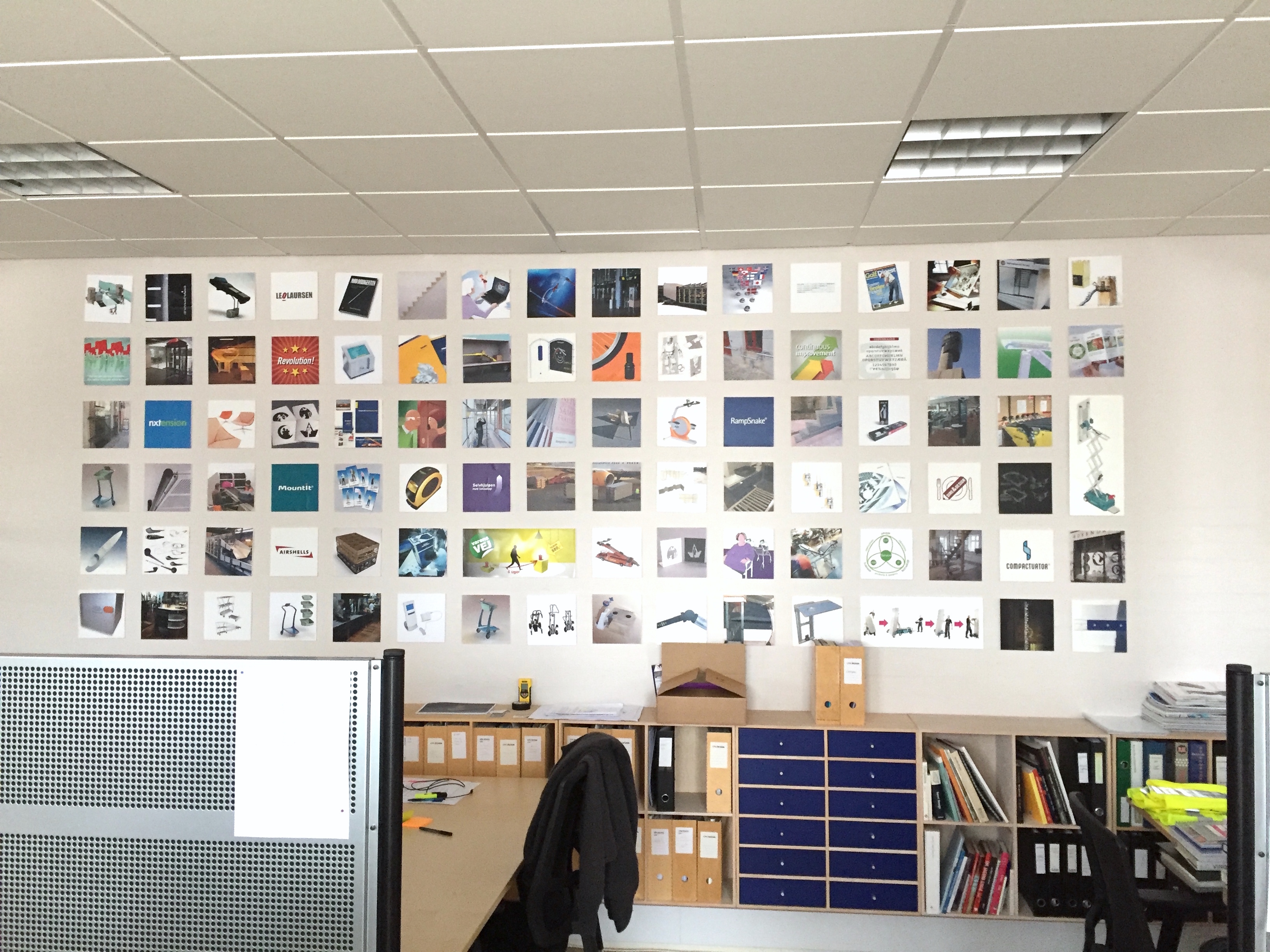 CPH Inventures
Founder and CEO 2012 – 2016
Originally a concept house creating solutions always based on Human Factors. Experts in value chain optimization, process improvements and health and safety at work, CPH Inventures works on the premise that present challenges can be converted into future assets.
BBHS
Basic concept developed from 2001 and refined with different creative partner constellations.
CIO 2012 – 2016 and prime inventor of a revolutionary system that bridges the to long existing gap between Airports Baggage Handling Systems and the ramp operation mostly carried out by Ground Handlers and in a manually, strenuos handling manner – piece by piece. The BBHS System benefits all stakeholders: Airlines, Airports and Ground Handlers. Member of the Board from 2012 – 2016.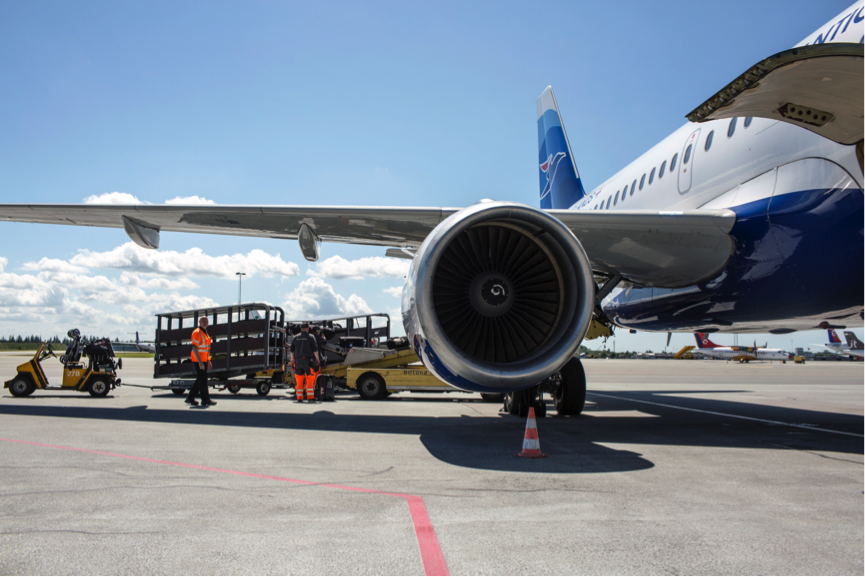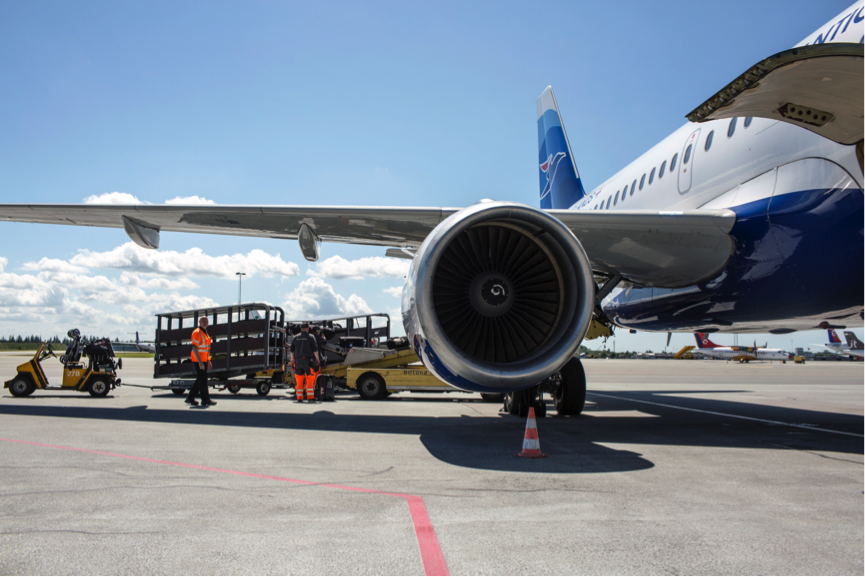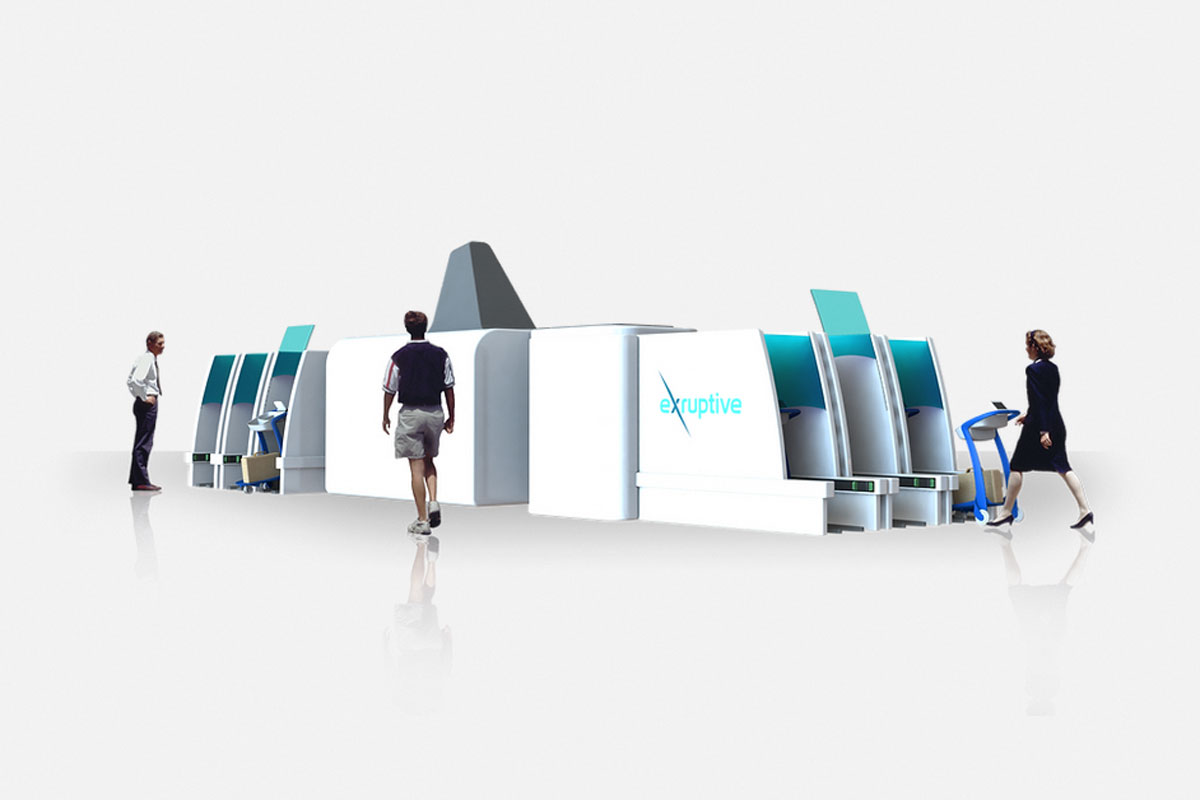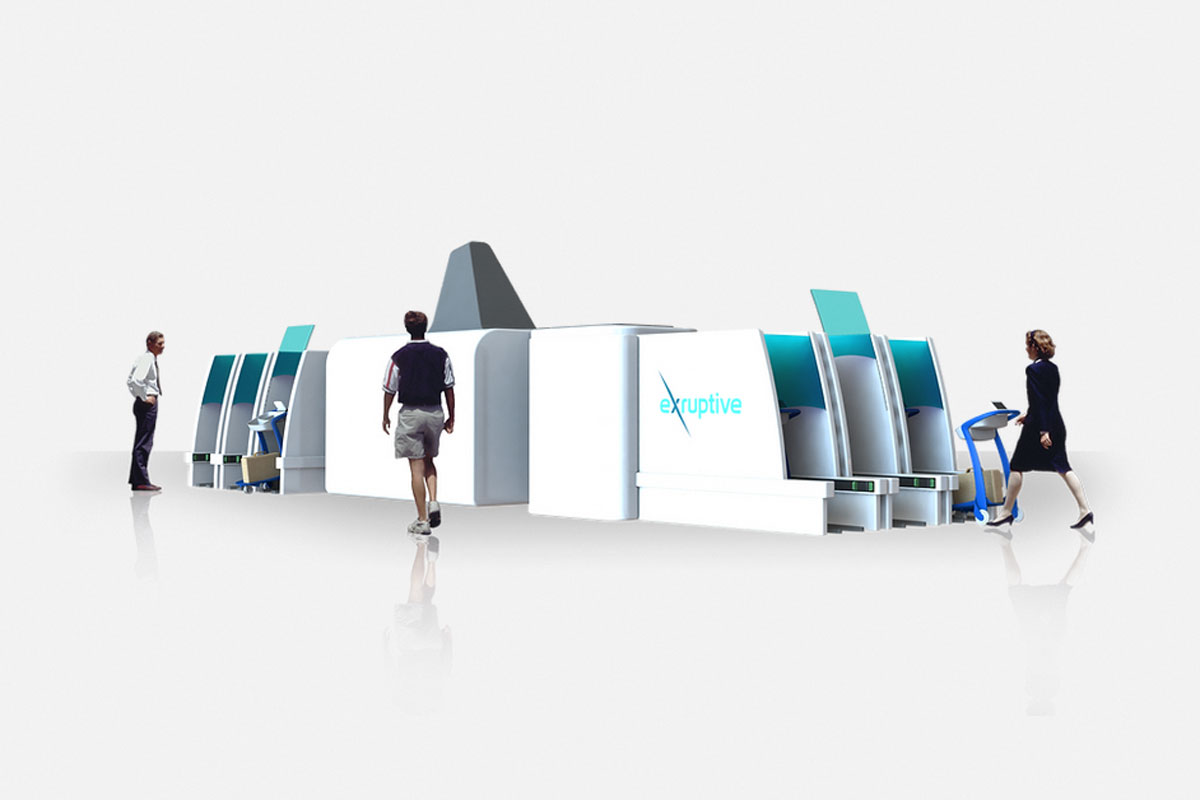 eXruptive
CEO from Jan. 2014 – Oct. 2015 Initial inventor
Exruptive is based on passenger insights addressing their needs for a more efficient way through security, wayfinding and personally relevant services on their way through an airport.
MountIt
Co-Founder and Co-Inventor 2005
A System that facilitates handling of plasterboards at construction sites. More than 300 systems in operation in Scandinavia benefitting customers with efficiency and contractors with greatly improved work environment.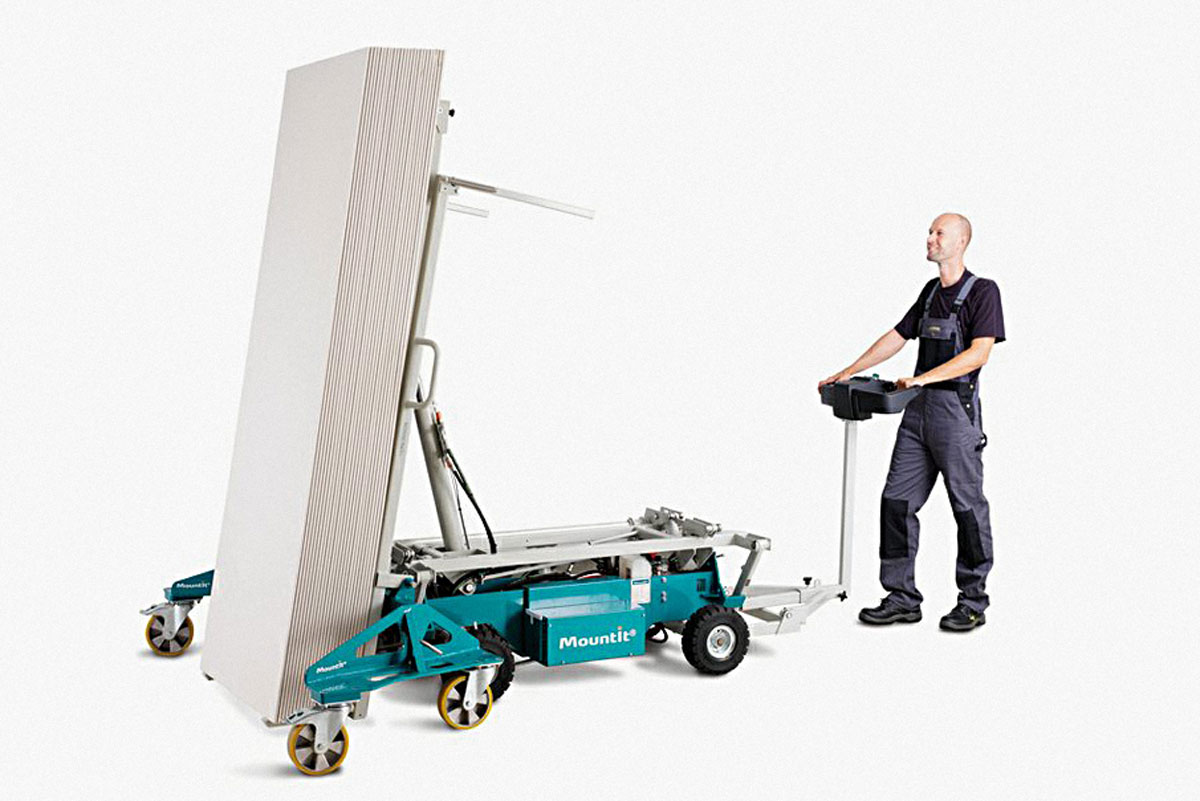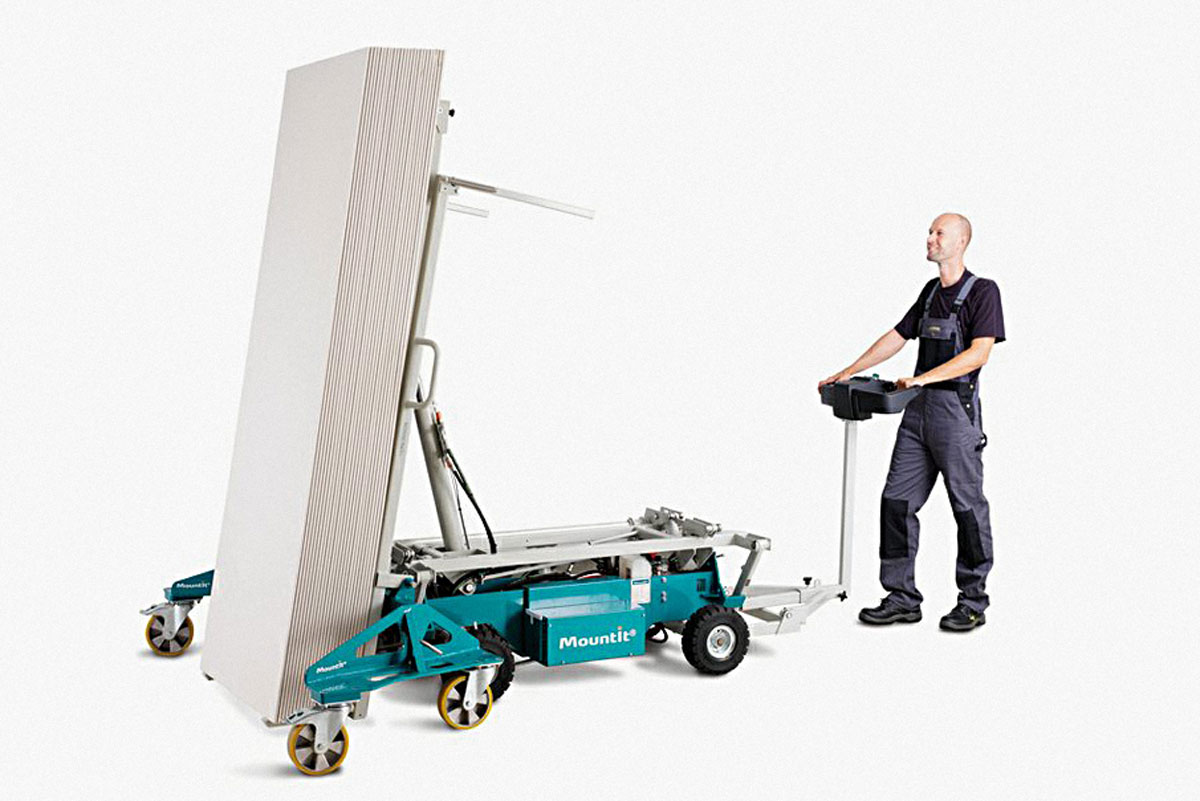 RampSnake
CPH Design team development and Co-Inventor 1999 – 2003
A system that has revolutionized the aviation baggage handling process at the ramp. It increases loading and unloading times with up to 20%, with 30% reduced manpower. That lifts 80% less compared to conventional means.
BullBug
Co-Founder and Co-Inventor 2013
Together with Arla (one of the worlds biggest diary companies) a number of challenges in their order picking routines were identified. One of these challenges is handling (pushing and pulling) heavy (up to 500 kg) rolling cages. The BullBug solves this issue and Arla today operates more than 150 units in their 4 terminals.

Watch video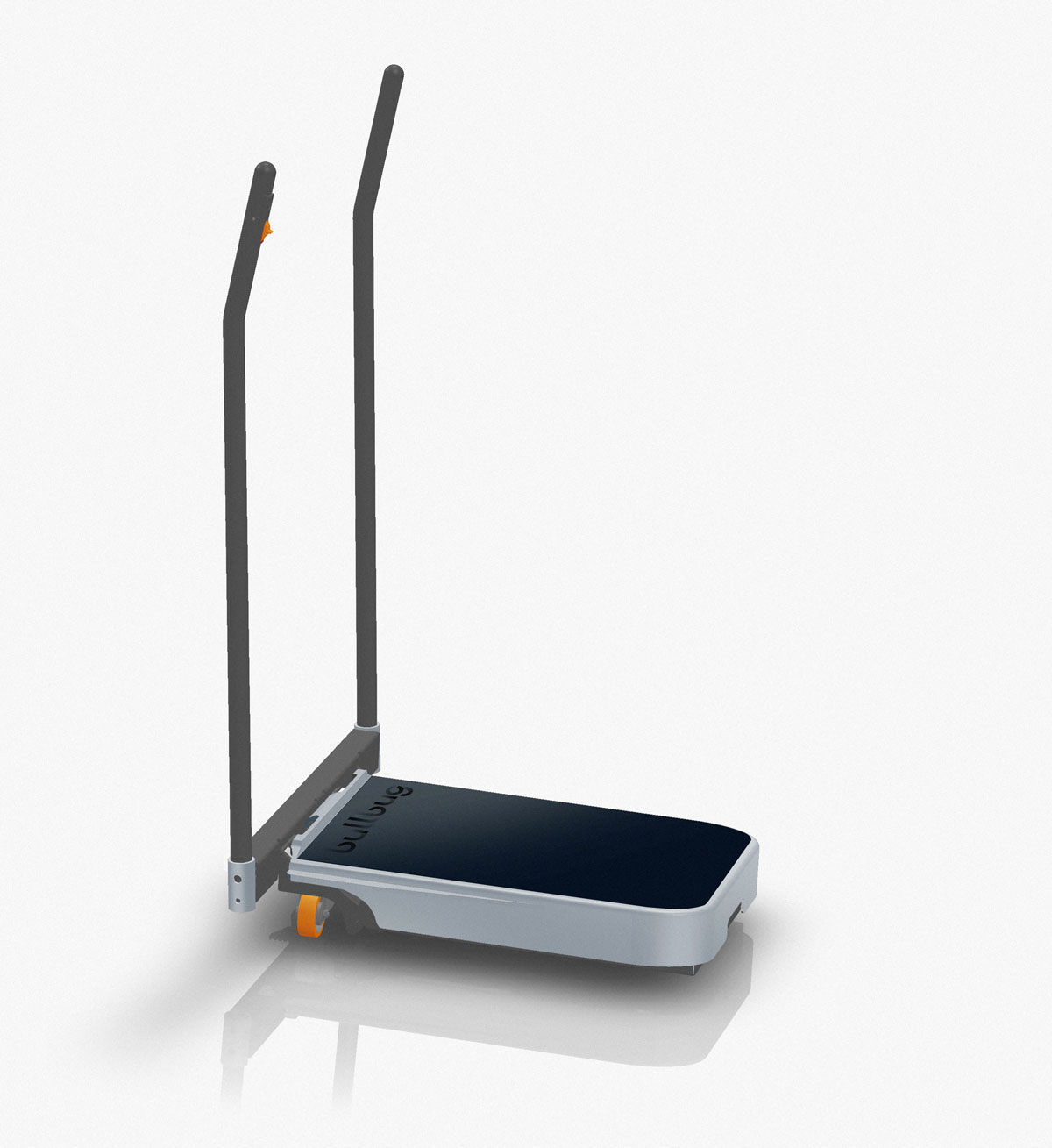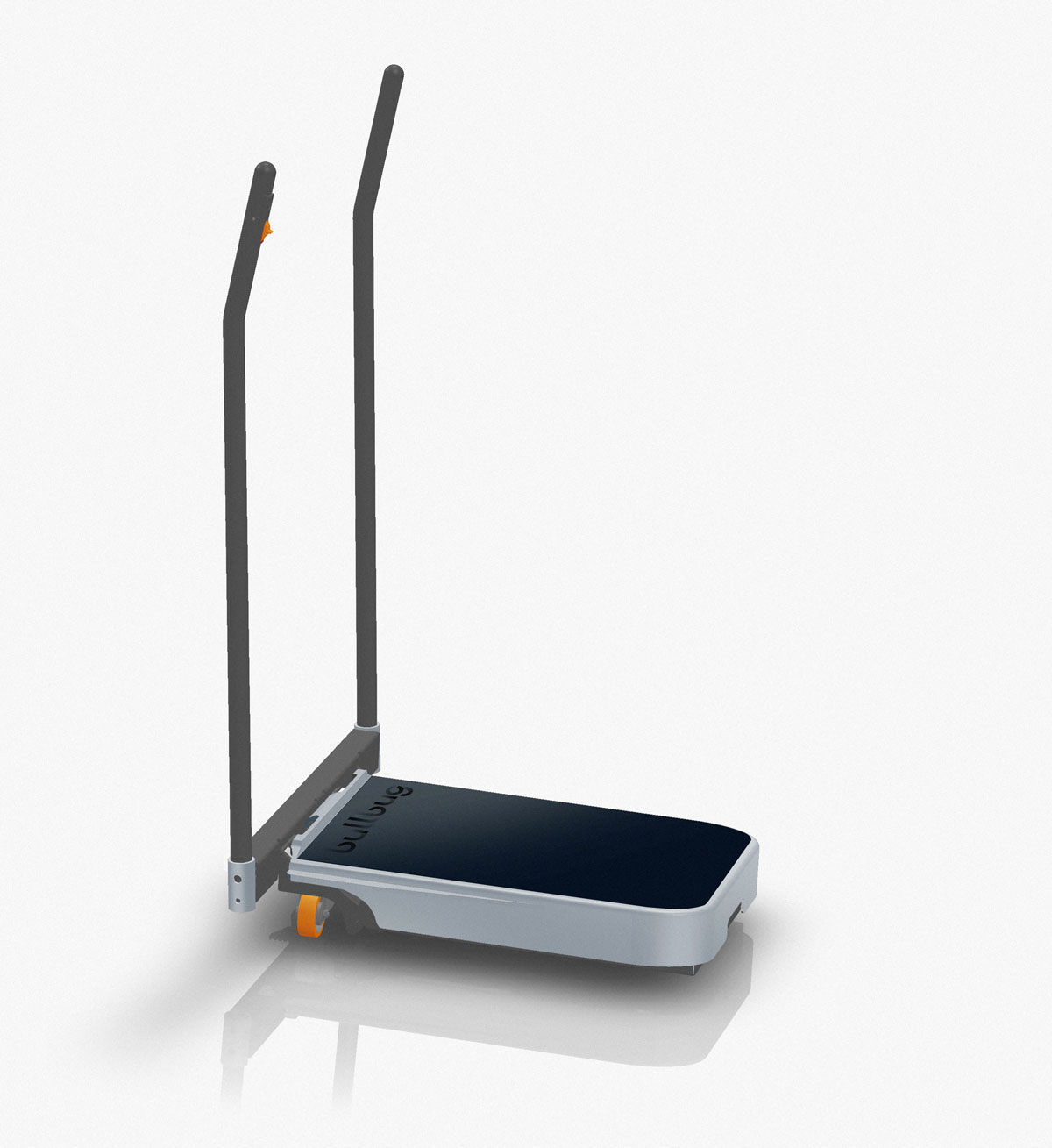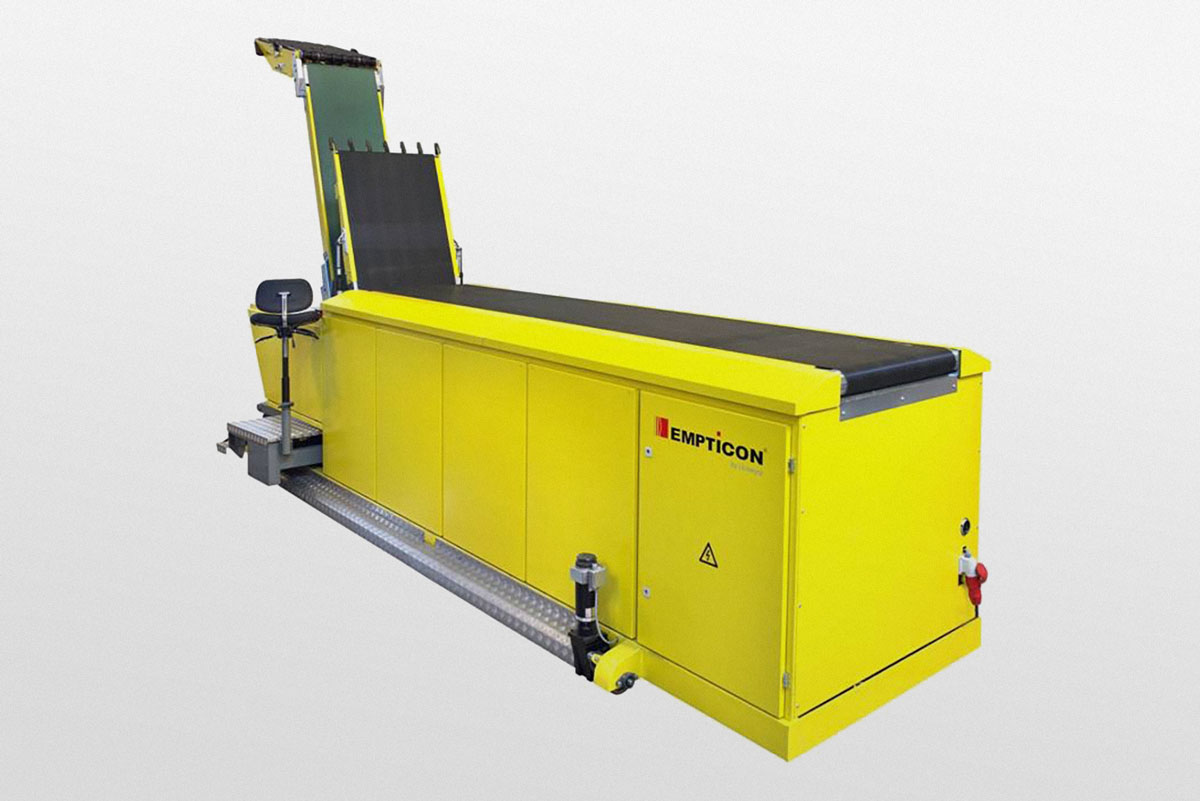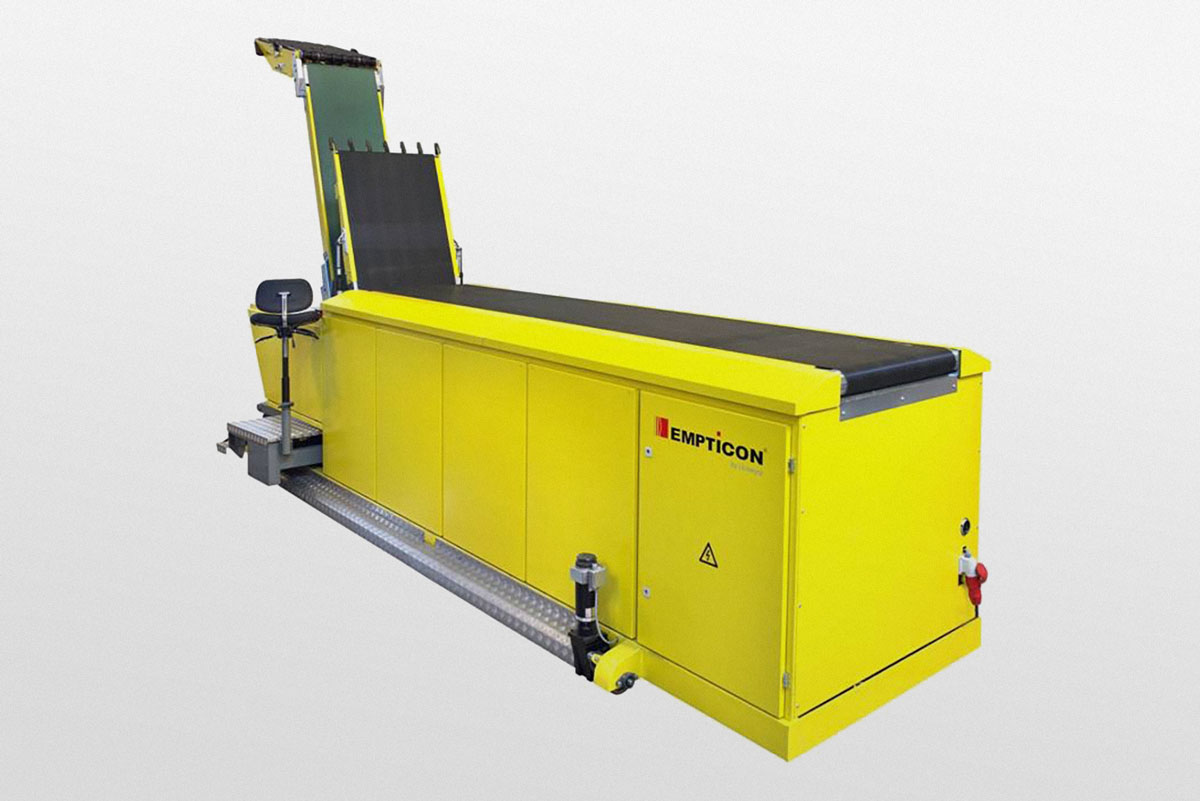 Empticon
Co-inventor 2010, CPH Design client project for Quibiqa
Empticon addresses the challenge of emptying containers – often loaded in China manually by 20 Chinese labours – directly on the floor (no pallets). That becomes a work environmental problem in our world, besides not being efficient. Empticon solves that challenge for most kinds of container loads.

Watch video
NGSS (New Generation Stretcher System)
Inventor and PM 1994 – 1995
Initially invented and developed for SAS to be used in commercial aircrafts. Produced by Bucher Leichtbau, Switzerland. In operation in more than 45 airlines across the globe.